The Bike Page
My 1976 Kawasaki KZ900A4.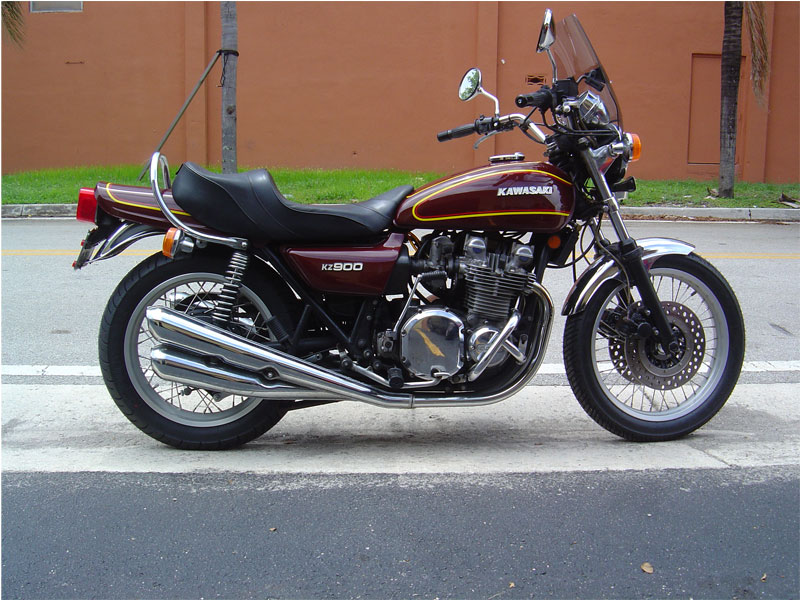 1976 Kawasaki KZ900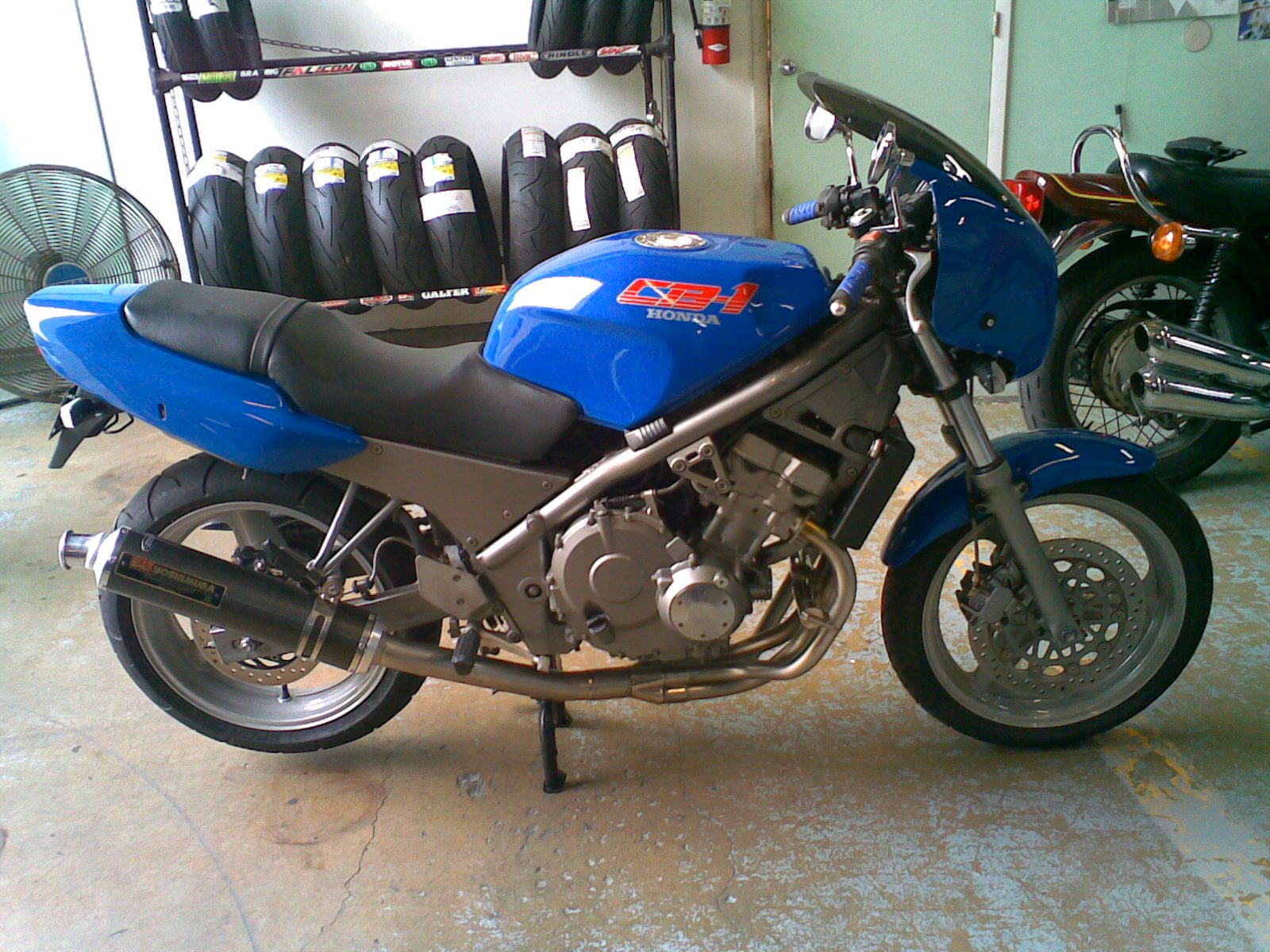 1990 Honda CB-1 CB1 CB400F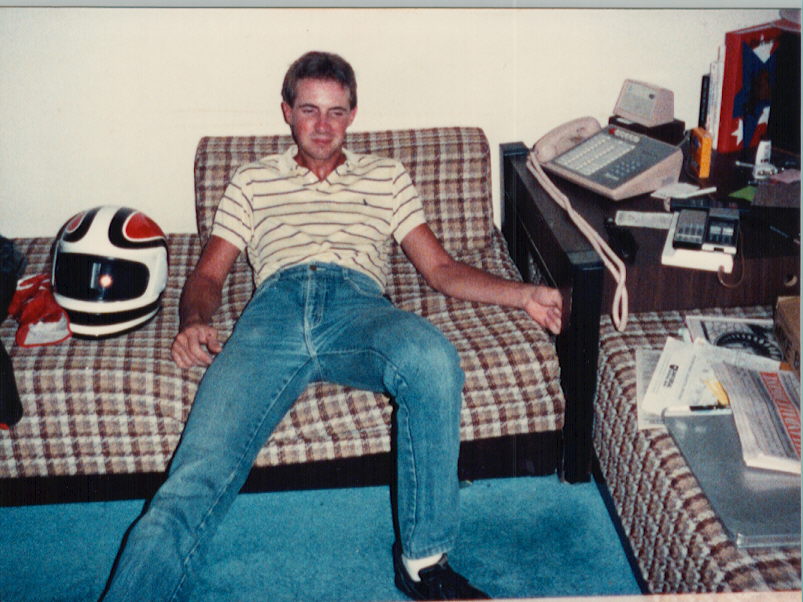 This page is dedicated to Allen Ronald Turner (3/20/65 - 10/20/87) pictured above, and to my late father, Sheldon David Adler (11/29/41 - 7/16/2000) pictured below, both who Lived To Ride.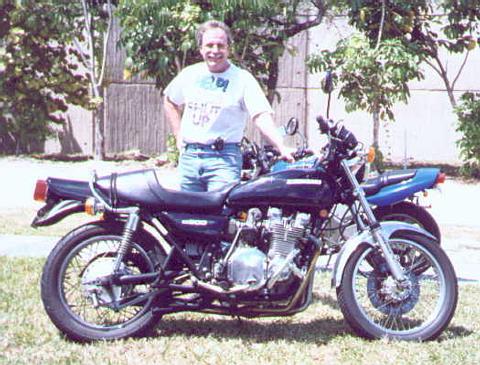 My Webrings page.
Back to the Home Page.

E-Mail me at PARROTBOY8@YAHOO.COM.