Welcome to Parrot Boy's Home in the Tropics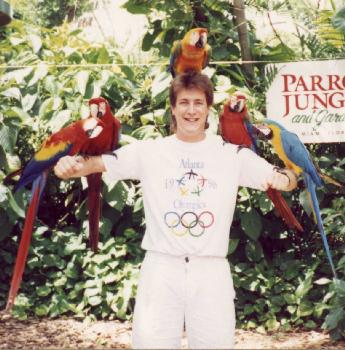 This site contains the following:
My Automobiles (Past & Present).

My Motorcycles (Past & Present).

A Quaker Parrot Named Ronnie & His Friends.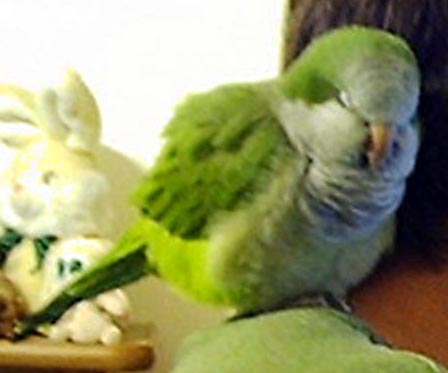 N4YQT's Ham Shack & TVRO Satellite Site.

Railroading: Big & Small.

Please feel free to browse around and enjoy.
E-Mail the SysOp.